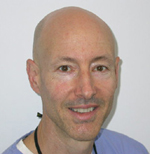 Steve
Registered Dental Hygienist – graduated from the hygiene program at Middlesex Community College with a 3.9 GPA. A Phi Theta Kappa member, his regional board scores were 95 on the written and a 100 on the clinical. While at school he also earned his certification in local anesthesia. Steve brings a high degree of professionalism to his position having worked in other fields prior to his current career in hygiene. He is married to an elementary school teacher, has one son, and enjoys music, exercise, and tackling construction projects on his house.
---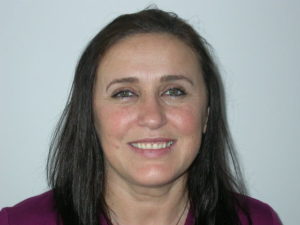 Zyrafete
Certified Dental Assistant – with our practice since 2017. We are lucky to have such an experienced surgical assistant. Zee has been in the dental field for the past 14 years. Zee was born in Kosovo, but settled in Boston 17 years ago with her husband and oldest daughter. Zee now lives with her husband and two lovely daughters and can often be found creating special delicacies in her kitchen.
---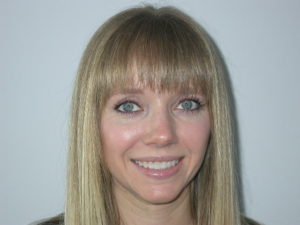 Danielle
Certified Dental Assistant – Danielle grew up in the Boston area and has been a dental assistant for over five years. Danielle greatly enjoys working in the dental field and would eventually even like to further her career in Dental Hygiene. She is currently taking classes to one day attend a Dental Hygiene program. Danielle is married to a wonderful man who is serving in the United States Coast Guard. When she is not working, Danielle enjoys spending time with her family and friends, cooking, and doing yoga.
---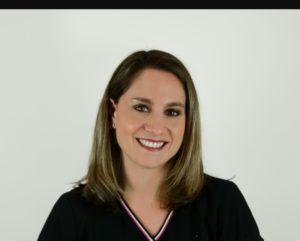 Lauren
Registered Dental Hygienist – Lauren graduated from Forsyth School for Dental Hygienists in 2004. She has been on multiple dental outreach missions including a trip to Honduras. Lauren is passionate about helping people achieve their very best oral and overall health, and always strives to make every patient feel comfortable and leave their appointments feeling motivated. In her spare time, she spends time with her spunky daughter and loving Dachshunds. She enjoy exercising, running, and is always up for trying new foods and exploring new restaurants.
---

 Bridget
Office Manager – Bridget became a part of our team in March of 2018. She enjoys taking care of patients at the highest level, to ensure an outstanding dental experience from start to finish. Bridget graduated from Penn State in 2013 with a degree in Communications. She is new to New England, having grown up in the suburbs of Washington DC. Outside of the office, she can be found hiking with her dog Lincoln, cooking, or traveling the country.
---