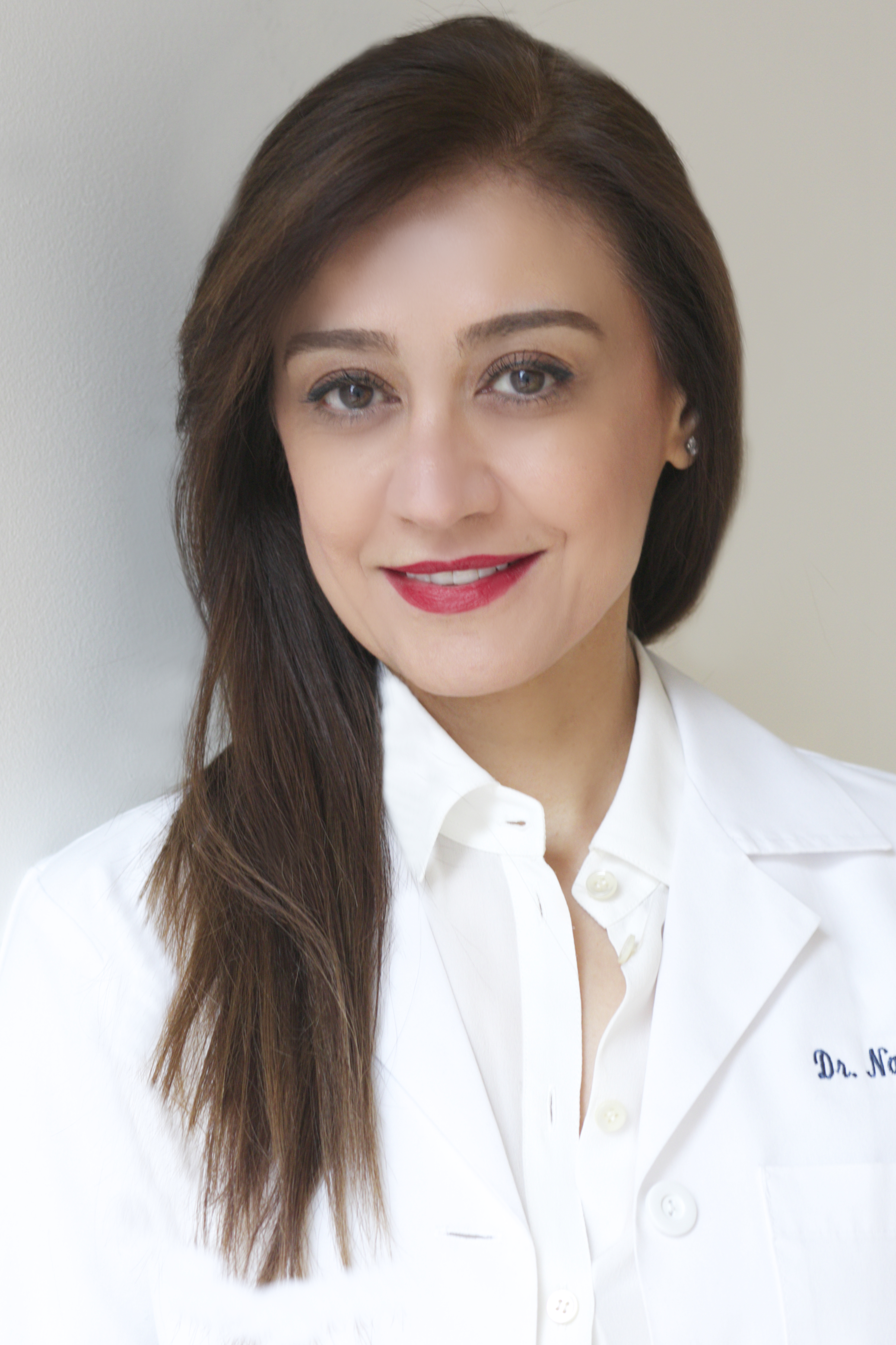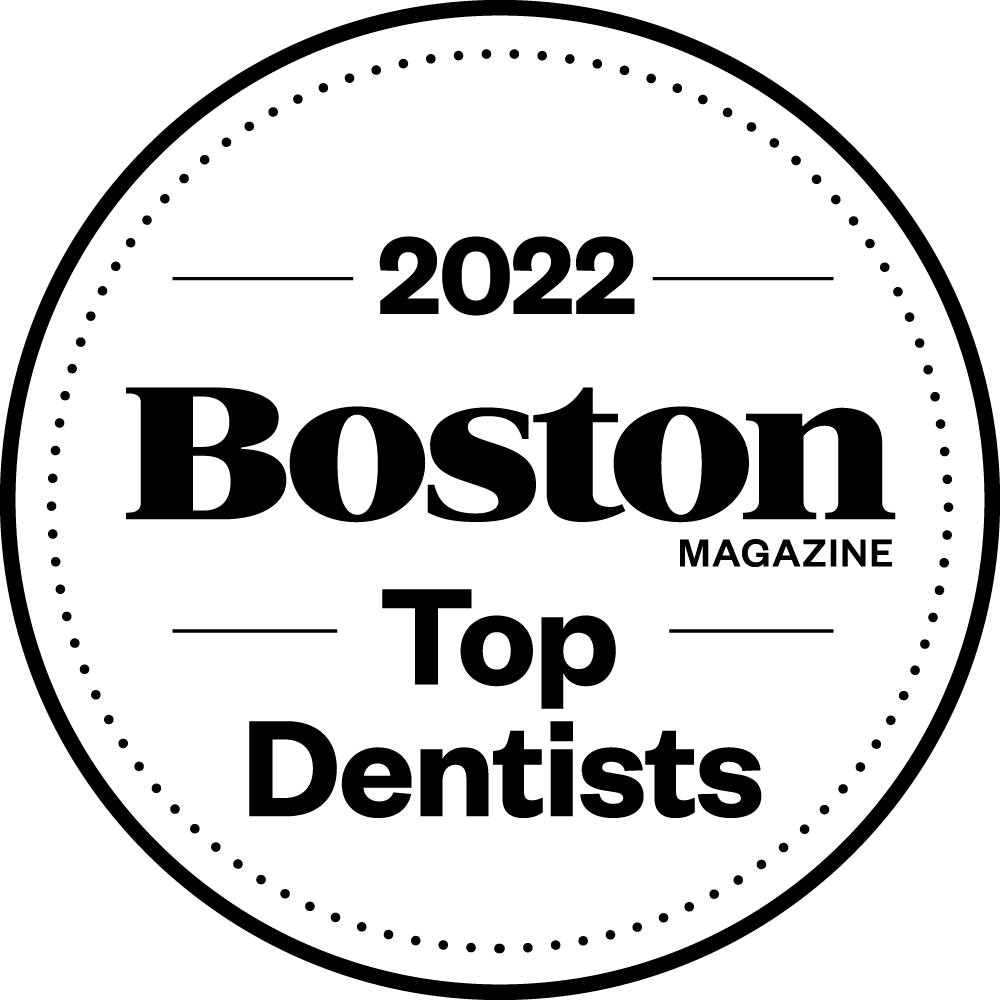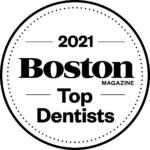 Dr. Taraneh Naghieh has been in private practice in the Boston area for over 20 years. She is a faculty member of The Department of Periodontology at Tufts University School of Dental Medicine.
Dr. Naghieh was granted her D.M.D. degree and Certificate of Advanced Education in Periodontology from Tufts School of Dental Medicine. Upon graduation, she received awards for Superior Clinical Excellence in Periodontology, removable and fixed Prosthodontics, an Honorable award for research presentation from the George A. Bates Society, and a Student Research Fellowship from the American Association of Dental Research. Dr. Naghieh further advanced her dental implant training by completing The Master Clinician Program in Implant Dentistry at Loma Linda University, School of Dental Medicine and at Global Institute For Dental Education, Los Angeles, CA. In addition, she received unique and specialized training in the All-on-4® treatment concept including zygoma implants (full arch rehabilitation with only 4 implants) at Malo-Clinic, Portugal.
Dr. Naghieh received both her General Certificate and Advanced Certificate of Education from the University of Cambridge, England, where she grew up. She obtained her B.A. degree in Biology from Boston University.
Dr. Naghieh is passionate about the outdoors, arts, physical fitness, reading, traveling, and community service. She is a patron of The Museum of Fine Arts and past overseer of Boston Architectural College.
Dr. Naghieh is an active member of the American Dental Association, Massachusetts Dental Society, American Academy of Periodontology, Academy of Osseointegration, American Academy of Implant Dentistry and multiple study groups.
Dr. Naghieh is a wonderful and caring person that works to ensure your procedure is as minimally invasive as is possible. I am the recipient of three implants with two being done at the same time. While I am not always the most relaxed patient in the chair, Dr Naghieh made it seem procedural and comfortable throughout the process, always following up, and checking on my well being following all procedures. I wholeheartedly recommend her and her team for dental implant procedures.
I really love Dr. Naghieh and her staff. She saved my smile! And I have the perfect dental implant! Dr. Naghieh is the one to go to for dental implants.
I couldn't have asked for a better dental surgery experience! Dr. Naghieh is an exceptional doctor and professional.
I am a general dentist in Watertown MA with almost 40 years of experience. Recently I had an abscess on a molar that needed to be extracted and replaced with a dental implant. For many clinical reasons I knew that the surgical extraction would be extremely difficult. I had always referred many patients to Dr Naghieh and choose to become a patient as well. Dr Naghieh and her assistant Sammi were extremely competent and caring from start to finish. All I can say is that I highly recommend Dr Naghieh and her staff.