Welcome to Belmont Periodontics & Dental Implants, P.C.
Serving the greater Boston area since 1986 when the practice was established by Dr. Ronald B. Orr, our office is committed to the highest quality in personalized periodontal and implant services in a comfortable, safe, and caring environment.
Dr. Taraneh Naghieh has been in private practice since 1994. She is Tufts-trained and is a faculty member at Tufts University School of Dental Medicine.
We deliver the highest level of care by providing customized treatment and keeping therapy comfortable, simple and cutting edge. Whether your needs are dental implants or reconstructive, regenerative, cosmetic or preventative periodontal therapy, simple or complex, we can assist you. We strive to treat each patient as we would want ourselves or our family members treated. We believe that communication is the cornerstone of a successful relationship and hope that this web site is a valuable resource for our patients, colleagues, and visitors.
Dr. Naghieh is a wonderful and caring person that works to ensure your procedure is as minimally invasive as is possible. I am the recipient of three implants with two being done at the same time. While I am not always the most relaxed patient in the chair, Dr Naghieh made it seem procedural and comfortable throughout the process, always following up, and checking on my well being following all procedures. I wholeheartedly recommend her and her team for dental implant procedures.
I really love Dr. Naghieh and her staff. She saved my smile! And I have the perfect dental implant! Dr. Naghieh is the one to go to for dental implants.
I couldn't have asked for a better dental surgery experience! Dr. Naghieh is an exceptional doctor and professional.
I am a general dentist in Watertown MA with almost 40 years of experience. Recently I had an abscess on a molar that needed to be extracted and replaced with a dental implant. For many clinical reasons I knew that the surgical extraction would be extremely difficult. I had always referred many patients to Dr Naghieh and choose to become a patient as well. Dr Naghieh and her assistant Sammi were extremely competent and caring from start to finish. All I can say is that I highly recommend Dr Naghieh and her staff.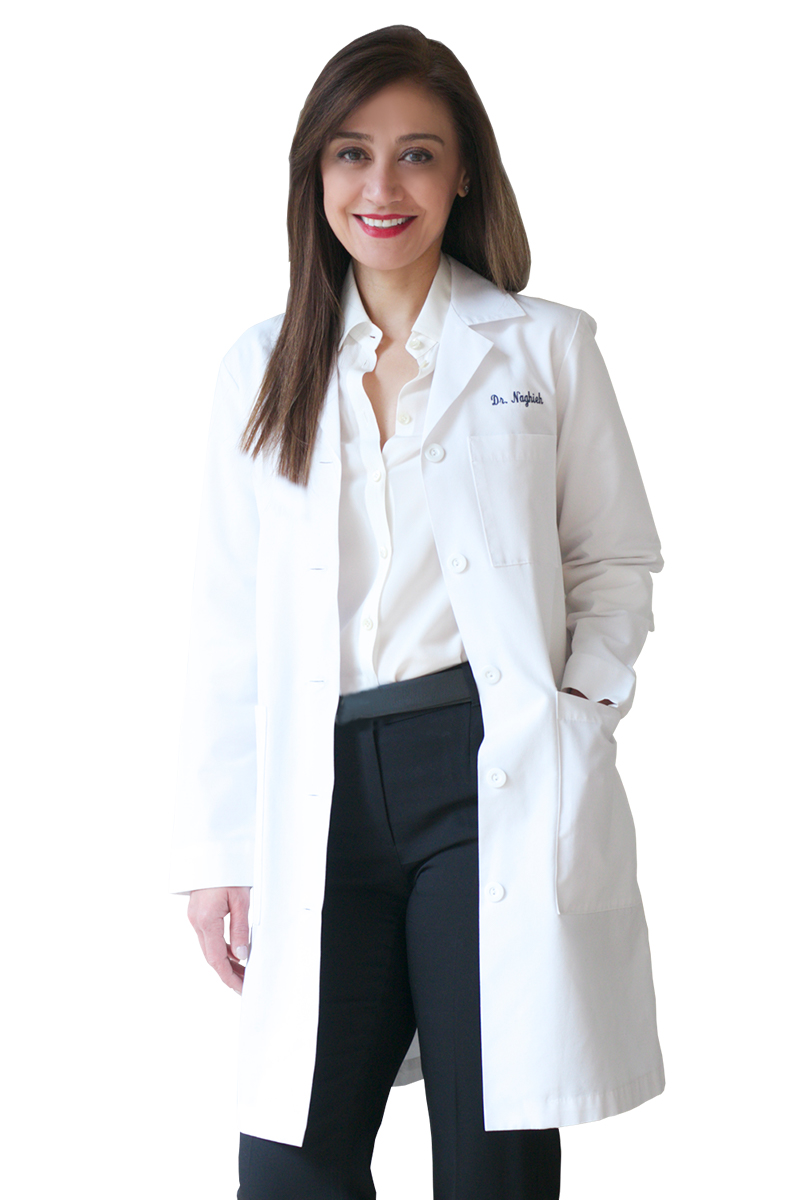 Taraneh Naghieh, D.M.D.
Dr. Taraneh Naghieh has been in private practice in the Boston area for over 20 years. She is a faculty member of The Department of Periodontology at Tufts University School of Dental Medicine.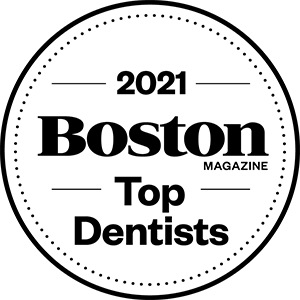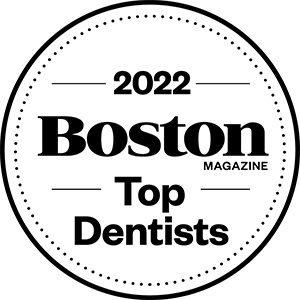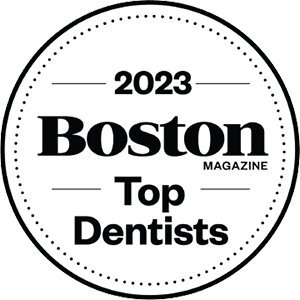 Having a premier educational background, combined with specialized training and years of experience, Dr. Naghieh provides advanced techniques in periodontics and dental implants such as immediate implant placement, sinus lifts, ridge augmentation, All-on-4® and bone and tissue grafts.
Dental Implants
Dental implants are often the preferred treatment option for replacing missing teeth due to their durability and long-term oral health benefits. Dental implants are designed as a prosthetic root structure and help maintain the natural bite and smile. Dental implants are successfully used to replace a single tooth, multiple teeth, or a full arch of missing teeth.
Treatment of periodontal disease is usually initiated by determining the exact nature and extent of the disease. This is done during the appointment we term a "workup." During this workup appointment, a thorough history is taken, the X-rays are read to aid in the evaluation of the extent of any jaw bone changes, a thorough clinical examination is performed, a definitive diagnosis is made, and a detailed and individualized treatment plan is formulated. Dr. Naghieh will work with you to understand your needs and strives to find the best solution for you. She uses her extensive understanding of comprehensive care to customize your treatment plan.