Your smile is one of the most universally recognizable expressions. A confident, healthy, and beautiful smile not only demonstrates your happiness and sociability, but also your health and wellbeing. Dr. Naghieh will work with you to understand your needs and strives to find the best solution for you. She uses her extensive understanding of comprehensive care to customize your treatment plan.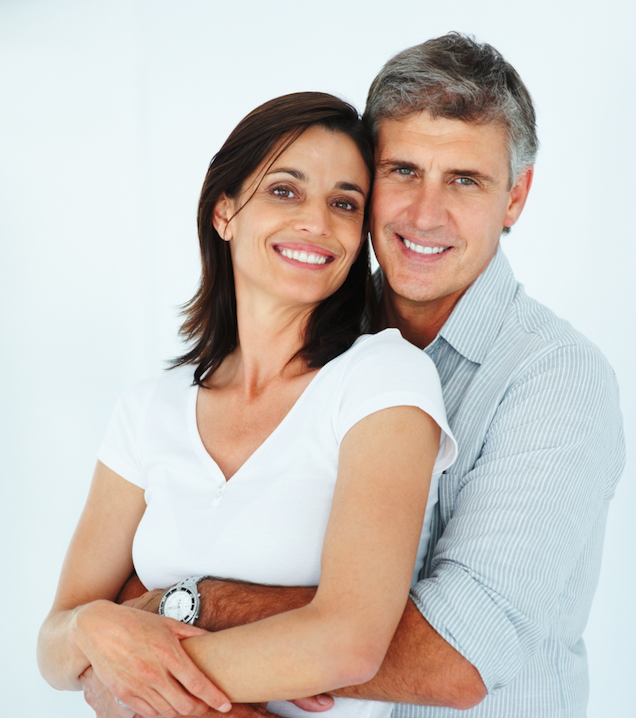 Frenectomy

Tooth Removal

Occlusal Guard

Teeth Whitening
Dr. Naghieh is a wonderful and caring person that works to ensure your procedure is as minimally invasive as is possible. I am the recipient of three implants with two being done at the same time. While I am not always the most relaxed patient in the chair, Dr Naghieh made it seem procedural and comfortable throughout the process, always following up, and checking on my well being following all procedures. I wholeheartedly recommend her and her team for dental implant procedures.
I really love Dr. Naghieh and her staff. She saved my smile! And I have the perfect dental implant! Dr. Naghieh is the one to go to for dental implants.
I couldn't have asked for a better dental surgery experience! Dr. Naghieh is an exceptional doctor and professional.
I am a general dentist in Watertown MA with almost 40 years of experience. Recently I had an abscess on a molar that needed to be extracted and replaced with a dental implant. For many clinical reasons I knew that the surgical extraction would be extremely difficult. I had always referred many patients to Dr Naghieh and choose to become a patient as well. Dr Naghieh and her assistant Sammi were extremely competent and caring from start to finish. All I can say is that I highly recommend Dr Naghieh and her staff.